Dear Censored,
Joker face
Dear Censored,
My fiancé is South African so I saw this pop up in the afrikaans subreddit. Skip to like 14 seconds in to see the video start. This guy starts to get frustrated when the person recording can't understand his name and it cracks me up. I think you'll like it.
-Bryce
Dear Censored,
Attached is LeBron James' version of the Indian Joker Face.
Enjoy!
Thanks,
-Marc
Dear Censored,
T on an N
Dear Censored,
In our high school we had a teacher who was a hard core vegan she would spent an hour a day showing videos and lecture too our  class about killing animals .. at our highschool you could order Eggers  with bacon to the class … pay for it and it would be delivered 15 mins into class .. the money went to the culinary programs anyways she would not allow them ordered because they were "MURDER " … soooo I would pay for 2 Eggers once or twice a week and put a random students name on them and they would be delivered… after the 15th time she grabbed the egger sandwich and opened it and threw it at the kid who she thought ordered it … hit this kid right in the face .. she was put on leave for 3 months and had to attend anger management classes …  I laughed so hard I peed a little … been fuckin with liberals since day one 
Hopfully one day we can touch our anuses together ..no homo  love ya 
-Matt
Dear Censored,
Indian joker face
Dear Censored,
Joker Face
Like you more than a friend
-CJ
Dear Censored,
With love, A jew for xmas 
-Ines
Dear Censored,
Not really a question just wanted to point out this beaut. I think you should take a poll of your female listeners on if they would ever date a beta… And ask your dad viewers if they would allow  their daughters to bag one of these sad saps…
Cheers,

-Grey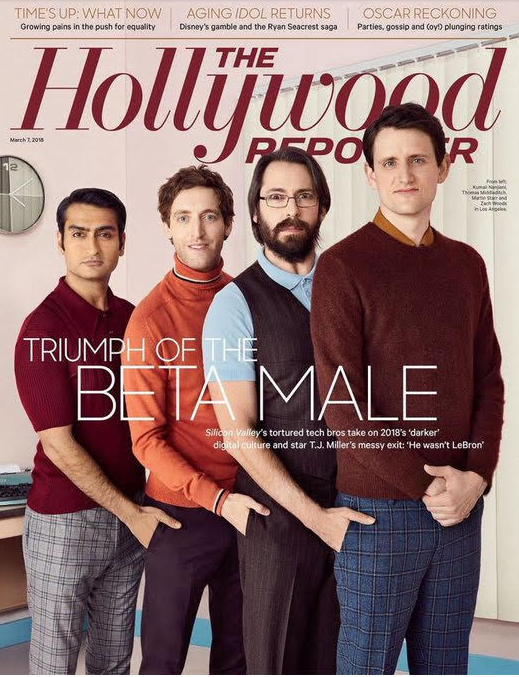 Dear Censored,
Here's a little doodle I did of you for you to use anyway you want. I can send you the Adobe Illustrator file as well should you want it. I am a big fan of yours and would love to help out with art any time you need. As you can see, this is isnt my career – it's fun for me.  
Check out my meager website (badthomas.com) that I am starting on the side. Mainly, it's a place for me to muse and put my doodles. You'll see where I got the idea of the drawing I made of you. 
-Thom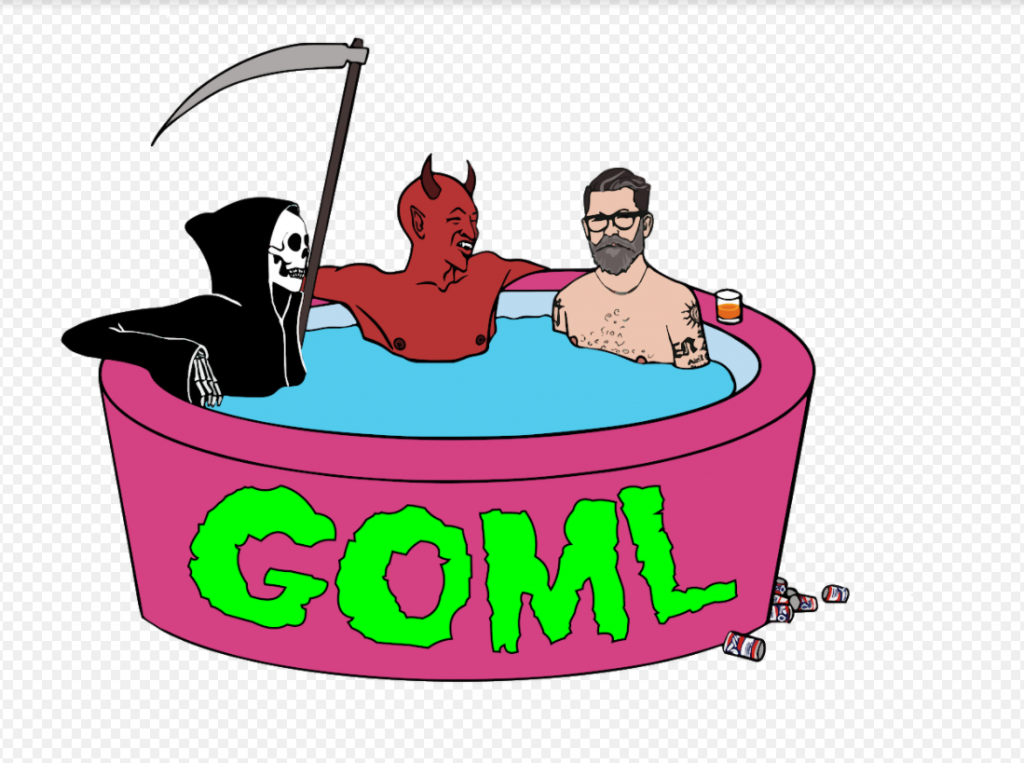 Dear Censored,
Seattle Christmas Parody Song
-Sporq
Dear Censored,
This just might be a kick ass film:
-Eric
Dear Censored,
4D Chess
Pretty sure the answer to this will be, "Dude, no" but it's an idea nonetheless, and just thought I'd run it by you.
YouTube recently announced they'll be phasing out any videos talking about voter fraud (still waiting for the crackdown on Russia hoax videos…), and it's caused me to start wondering about how far this bullshit will go.
Stephen Crowder just did a video asking if it's possible to even think about voter fraud without getting banned. It stands to reason that this kind of censorship could be expanded to anything else YT doesn't like, such as popular Vice co-founders. Will they go beyond just videos mentioning your name or Censored.TV? Will they begin to create blacklists for search terms containing phrases that you use during the show? Will they censor searches for any videos containing the phrase "get in trouble" or "toots magoots"? Advances in AI might make that a possibility.
Well, if that were the case, wouldn't YouTube need to hire specific employees who watch entire videos of your podcast, in order to scope out all of the "offensive content" to flag? And wouldn't at least some of those corporate underlings conclude that, "Hey, this Gavin fella's actually just a normal dude who's pretty hilarious, and doesn't really hate anyone"?
Just a thought, but what if you encouraged these people to "find" any and all "hate speech" in your videos, as a way of getting them to actually watch it and not make decisions based on what Vox tells them? Bit of a long shot, but who knows? ¯\_(ツ)_/¯ 
Love the show!
—Jeremy
Dear Censored,
First time internet user, long time joker face maker. 
Thanks to you, Owen Benjamin and Jesse Lee Peterson I got married, have a son and have another on the way. 
God bless you two assholes. Attachments area
-Cam
Dear Censored,
Hoping to see some scorn poured on this exceptionally amateurish drivel recently published by Guardian:
https://www.theguardian.com/world/2020/dec/09/white-liberals-social-media-activism
(I refer chiefly to the first half, concerning one girl's haram relationship with a member of a certain fraternal organisation…)
I have also attached a brief and humorous poo vid (not mine) for your viewing pleasure.
Regards,

-Aidan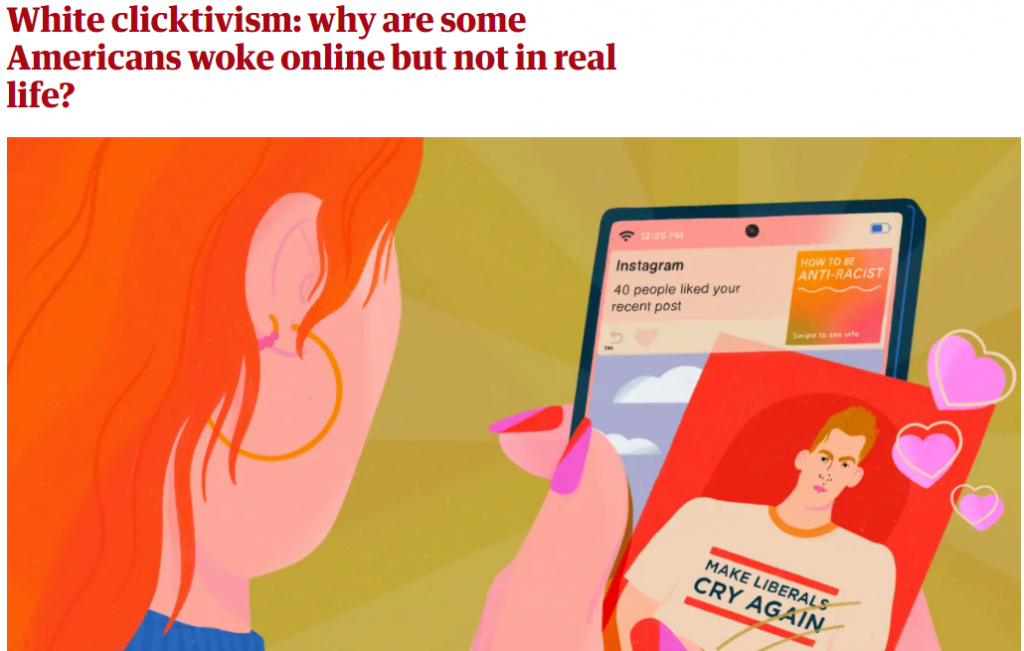 Dear Censored,
Remi Joker face.
-Kaelan 
Dear Censored,
I just wanted to make sure this meme didn't slip by you. If they could just spell "privileges" correctly though…
-Heather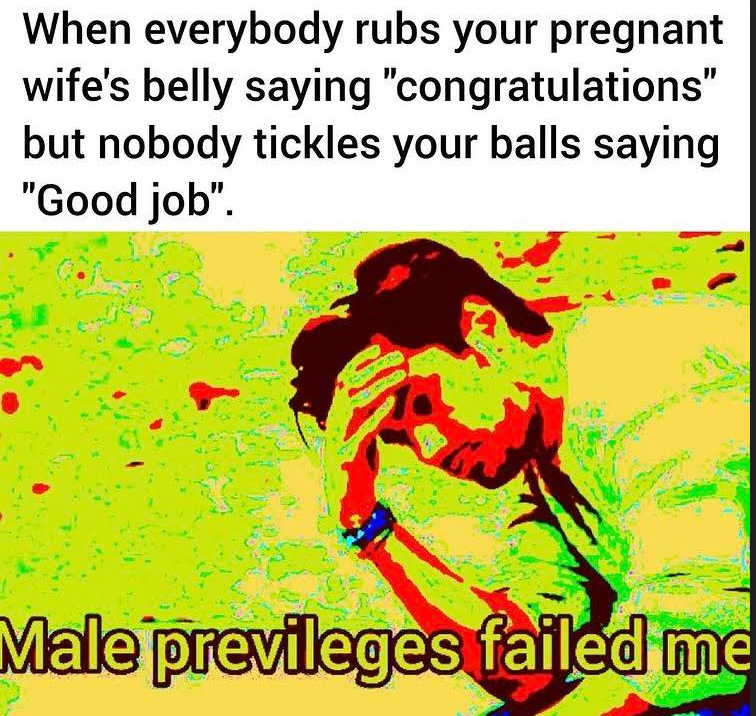 Dear Censored,
This should be the video of the day
-Will
https://efukt.com/22016_Cam_Whore_Left_Speechless.html
Dear Censored,
We all know the Georgia results make no sense at face value. They make the least sense out of any of the "swing" states. 
After the Ezra bombshell yesterday, I started reading into it a little more. Check out this PBS article.  
In 2019, Georgia bought the devices from a Canadian company called Dominion Voting systems.
https://www.google.com/amp/s/www.pbs.org/newshour/amp/show/will-georgias-new-voting-machines-solve-election-problems-or-make-them-worse
You may have already covered this article.
Purchased in 2019 from Canada – The same year Canada was training with the Chinese military? That's when Georgia purchased the Dominion voting system? 
Then I start to think about that Chinese executive talking about how great China is at infiltrating American politics.
I hate to sound like a negative Nancy but there's something fishy going on here..
-Will
Dear Censored,
Dear King of all that is proud and also Ryan 
2nd amendment people need to see this Can't believe this happened to me Here's the story  -more than a friend-
-Ryan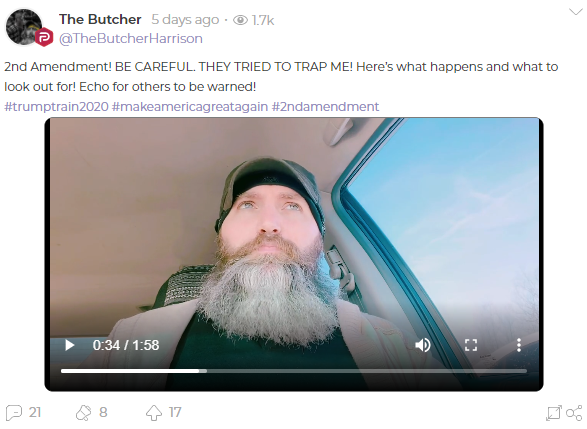 Dear Censored,

I have seen this post four times today from lefty friends and God does it piss me off. The logic required to believe this shit is that of a 10 year old. And then to have the audacity to cal people who don't wear a mask a terrorist. Fuck man, it took everything i had not to spend the whole day arguing with beta males on Twitter. Anyways, check out what message the left is spreading around.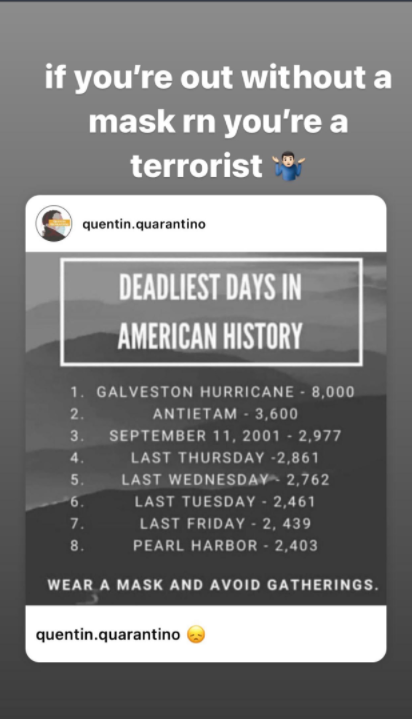 Dear Censored,
You're famous for many things but as a true fan you're best performance was "It's Brexit with Batman".
There isn't a more victorious and inspiring rant I've seen.
More of this on the show. Mailbag is "meh" and depends on what is sent in.
The WORST part of the show is the call ins. This was funny once (when you were hanging up on them mid-sentence).
Election gate, COVID, and globalists are your money subjects. Find the balance.
I'd appreciate someone keeping up on Julian Assange Who also helped trump get elected but whatever.
Thanks and Ryan is priceless.
Smooches,
-Jason
Dear Censored,
On the last live episode, lighthouse Tom was the first caller as "scooter" at 1:07:10 time stamp. He has to use alias's now because you would hang up on him right away when he used his real name, fucking hilarious.  Also Ryan needs to reach out to that bald weirdo who lives in a rv in the dessert and does his dancing videos. He really needs his own show, he was a hit.
-Mathew
Dear Censored,
Please find attached a link to Vin Diesel's hit song, "Feel like I do." This was only just brought to my attention so hope it's not an ancient Chinese secret. He's even used one of his amazing photoshop pieces as the album art. 
Thought this might tickle your ribs. Enough to make it the intro song? Hope not. It's awful. 
Heels, Sunglasses, Friend. 
Cheers,
– Niall  

Dear Censored,
What's going on here? Internment camps in Manitoba https://www.rebelnews.com/manitobas_secret_covid_19_camp_whats_going_on_here
Dear Censored,
his out in St Kilda Melbourne.
Police in Australia are still allowed to defend themselves unlike cops in America.
https://www.dailymail.co.uk/video/news/video-2299002/Video-Officer-kicks-woman-ground-pepper-spraying-her.html
-Vob.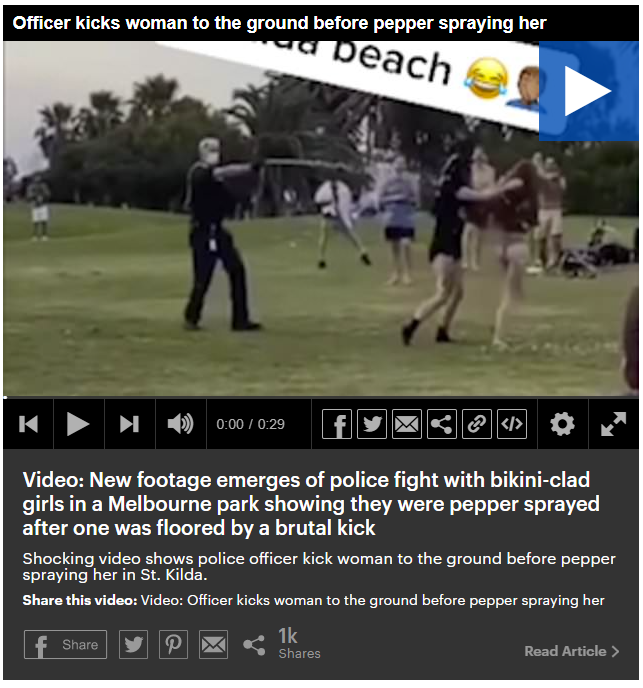 Dear Censored,
I am mostly portuguese, and I gatta say the thing that makes me most proud of my heritage is the courage of my people to be the main europeans involved in actual slaving. Most europeans were too pussy to actually go into Africa to catch slaves. They would all buy then on the coast, but the portuguese are so cheap they would just go risk their lives catching slaves on their own. The average life expectancy of a slavery was a year, so it was a tough job.
Is this something to be proud of? I am interested in your take on this.
Thanks hoes, peace!
-Tyr