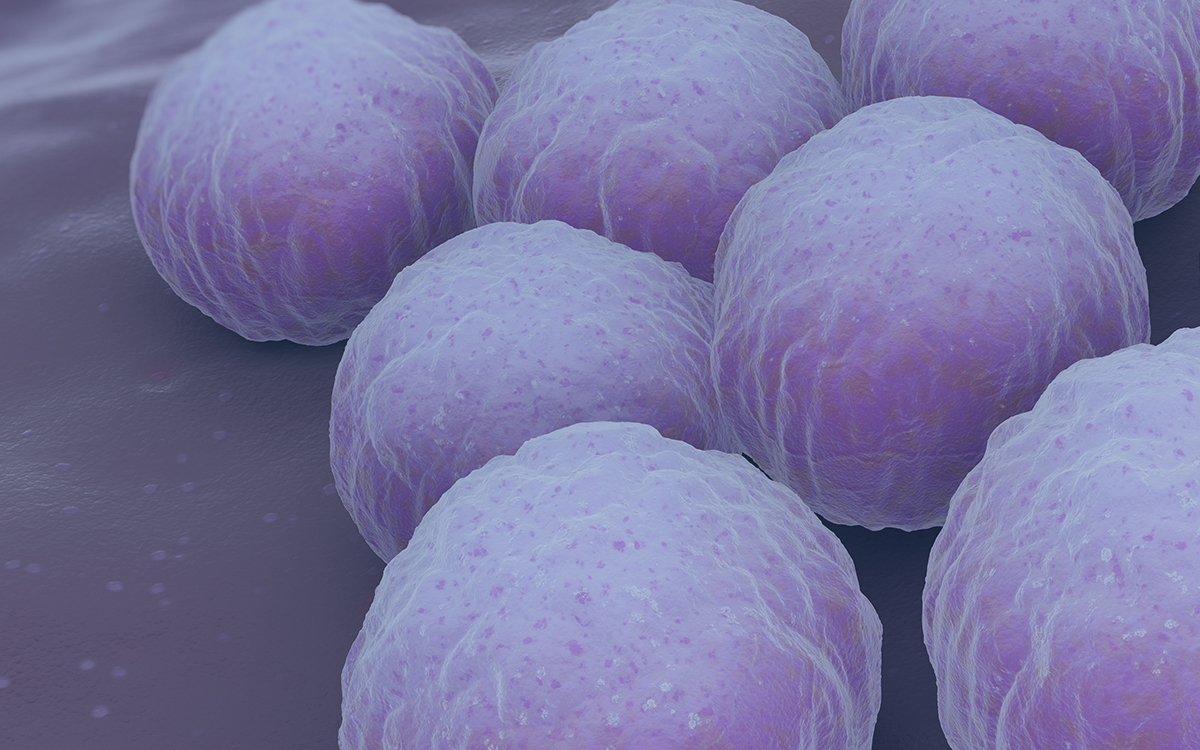 A new study by Quest Diagnostics indicates rates of chlamydia and gonorrhea are skyrocketing among women aged 18 to 30 in the United States.
The study, published in the Journal of Preventive Medicine, looked at more than 17 million laboratory samples from between 2010 and 2017 from females aged 12 to 30.
The researchers discovered females aged 12 to 17 had a decline in rates of sexually transmitted diseases, while women aged 25 to 30 saw rates of chlamydia and gonorrhea shoot up more than 50 percent, according to The Inquirer.
Women 18 to 24 saw positive test results climb 21 percent over that same period, according to the study. Public health researchers say they were not surprised by the results of the study, pointing to a steady increase in sexually transmitted diseases in women over the last five years, according to the Centers for Disease Control.
The CDC recommends annual screenings for sexually transmitted diseases among sexually active women under 25, Harvey Kaufman, co-author of the study and director of Quest's Health Trends Research Program, told the Inquirer. For women 25 and older, the CDC recommends screenings only if specific risk factors are present, such as if a sex partner has concurrent sex partners. for those with specific risk factors, such as reporting that their sex partner may have a concurrent sex partner.
But those guidelines may be outdated since they were first published in 2002, according to Kaufman. They are based on a 1998 study published in the New England Journal of Medicine that found chlamydia rates among female Army recruits was 9.2%. The authors of that study recommended a screening program for female recruits 25 and under, but Army recruits tend to be younger.
"Military recruits tend to be a younger, convenient sample," Kaufman told the Inquirer. "We think that's the basis for this CDC guideline. It's not based on what we think is best for women's health care. That's why we hope that this report provides insights to public health, and that those who remake guidelines consider this study."
Researchers also say contraceptive practices, dating, and sexual behavior among young women have changed since the 2002 recommendation. Risky behaviors, such as unprotected sex and drunk driving, are also increasing among young people, according to the CDC.
STD rates have also skyrocketed among gay men, believed to be largely due to online hookup culture and the surge in gay men taking PrEP, or pre-exposure prophylaxis, a daily medication that prevents HIV infection and has led to a rampant culture of unprotected sex.
Sarah Wood, a pediatrician in adolescent medicine at Children's Hospital of Pennsylvania, told the Inquirer annual STD screenings can lead to early detection.
"We know that when we screen, we can treat, and we can have a better long-term outcome," she said.
"When we think about STIs, we're never thinking about just the one individual," she said. "We're thinking about their partner and their partner's partners. When we catch early infections, we may identify young men who need to come in and get treated as well."
This year, due to COVID-19 shutdowns, medical providers have not been able to easily screen for STDs and catch early infections, as the availability of test kits has dwindled and medical staff are spread thin and being laid off.