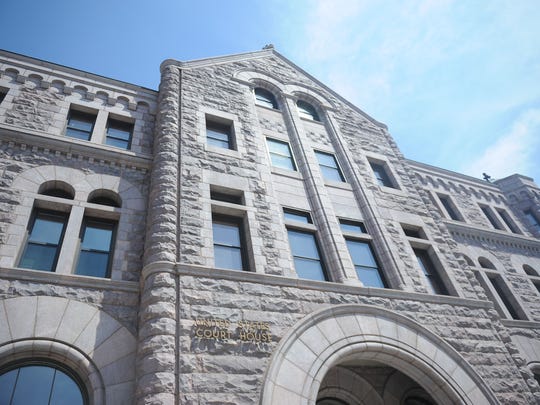 JUDGE RULES SOUTH DAKOTA PRISON PORN POLICY TOO RESTRICTIVE
---
A federal judge has determined that a South Dakota correctional facility policy is unconstitutional. The policy bans prisoners from possessing nude pictures that aren't sexually explicit.
Judge Larry Piersol said that the policy is far too broad and bans written works that contain sexual references and denies prisoners access to literature.
"The present policy bans written material with any sexual content," Piersol wrote. "That means the potential of banning the Bible and much of Shakespeare, not to mention all of the fiction of John Updike, Phillip Roth, Ernest Hemingway, and Gabriel Garcia Marquez, to name a few."
Charles Sisney, 52, who is serving a life sentence for murder in Sioux Falls, brought the case forwarded.
The judge presiding over the case determined that the Department of Corrections has an interest in banning pornography or sexually charged content but that the current policy is far too restrictive and essentially bans literature. There is an exception that will prohibit children's nudity because the Department of Corrections has an interest in denying access to sex offenders.
The ruling will now allow works of literature that include sexual encounters, art books, and scenes from sculptures and paintings.