Only active subscribers can view this content. Please subscribe to a plan by clicking the button below:
Subscribe!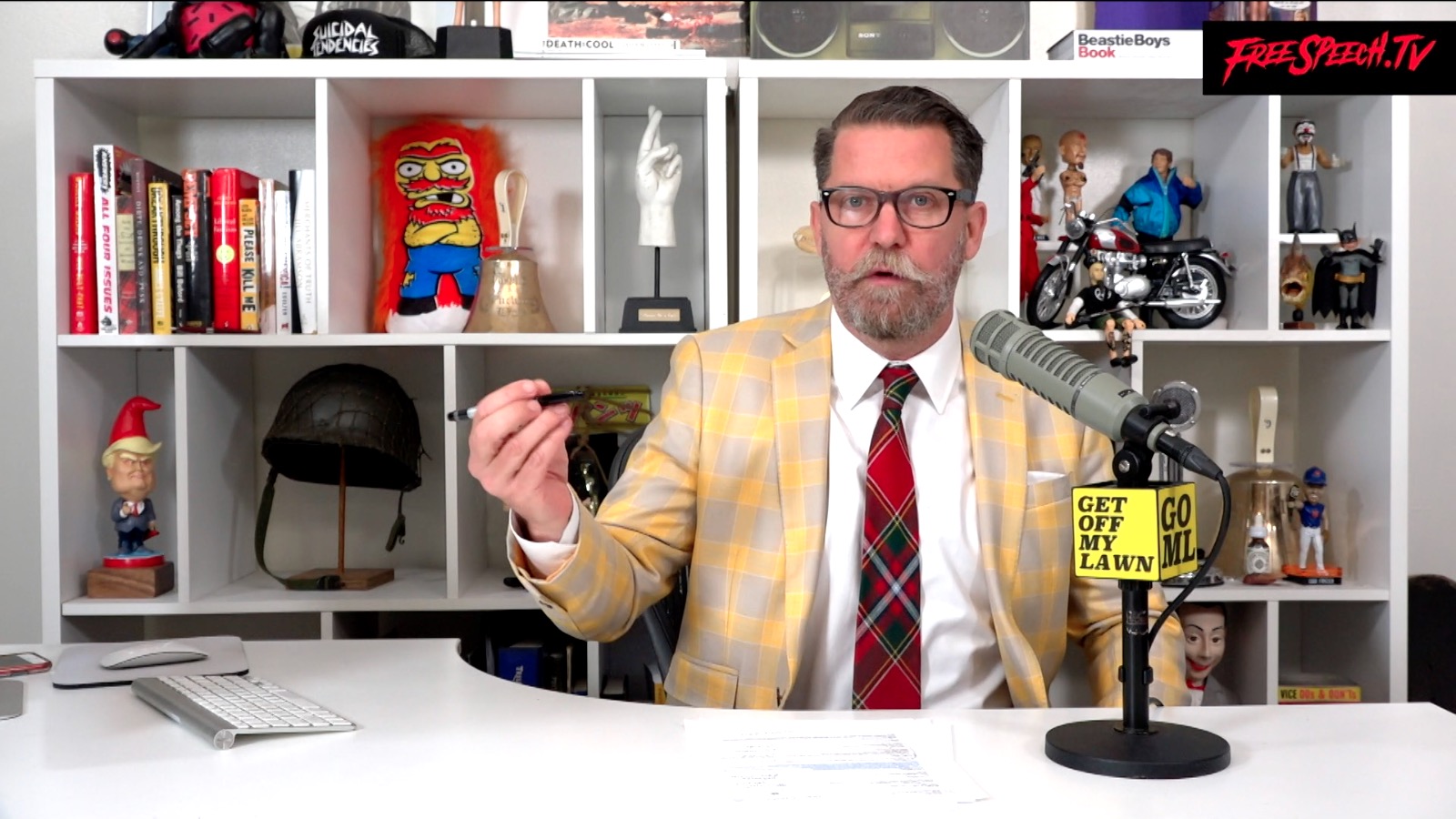 GOML LIVE #21 HIGHLIGHTS
After hearing from some crazy old lady who thinks the "end is nigh" because YouTube is updating their terms on December 10th, we go back over the week and look at some of the more ridiculousness moments from the past week. Lots of people cried (Tim Hunt was right), lots of people got free inventions, and lots of people realized Don Cherry did nothing wrong. After the first hour, we go behind the paywall and take about a million calls.
Nov 14th, 2019