Only active subscribers can view this content. Please subscribe to a plan by clicking the button below:
Subscribe!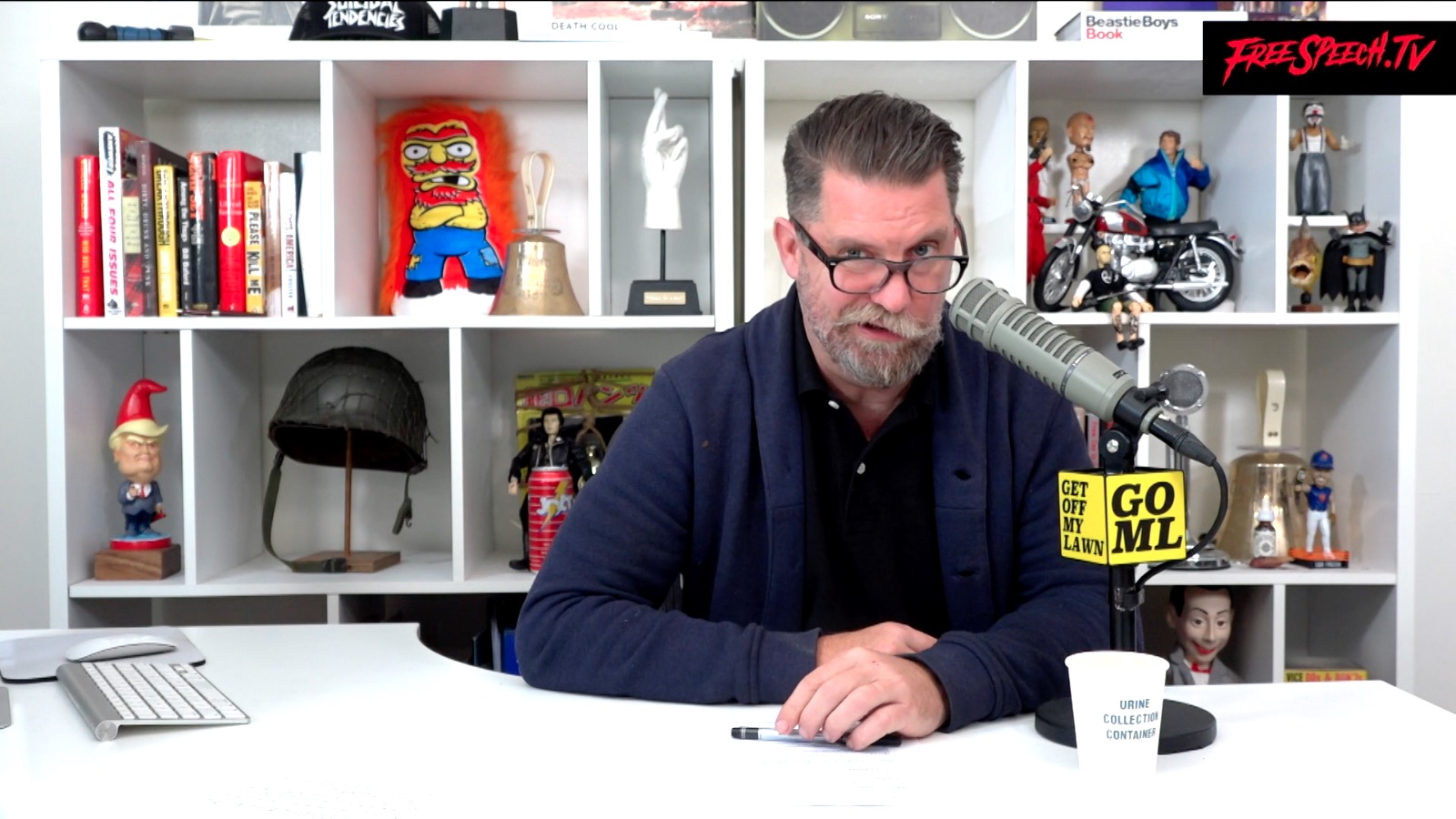 GOML LIVE #22 | CALL THE POLICE
After laughing at the audacity of Jussie Smollet and students who can't bear the thought of Ann Coulter saying words, we focus on a video of some college republican who blurts out "call the police" when a fat girl waves some paper at him. We really need better adrenaline control, guys. We also briefly go over the week's highlights and take a TON of calls.
Nov 22nd, 2019