Only active subscribers can view this content. Please subscribe to a plan by clicking the button below:
Subscribe!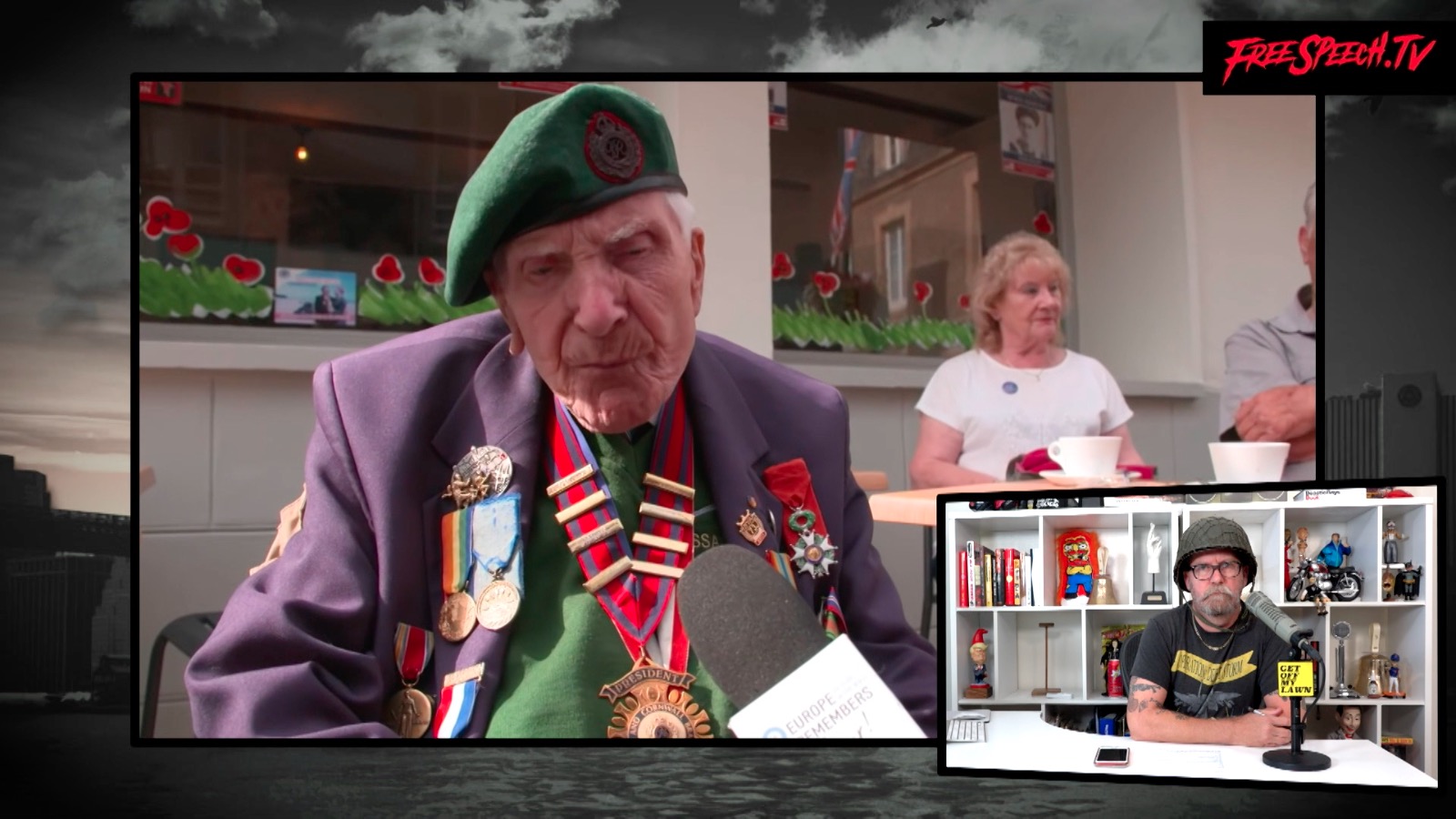 S02E84 - VETERAN'S DAY INVENTIONS
We begin our show hearing from a D-Day vet who is so disgusted by the lack of free speech in UK, he feels his fellow soldiers died for nothing. This brings us to a look at how tyrannical Britain has become arresting Katie Hopkins for exposing pedophiles and denying healthcare to those deemed "racist." Then, it's back to America where we watch Trump's Veteran's Day speech and laugh at the gays who hate him. Finally, it's ten free inventions our benevolent host is handing to you as a thank you for everything you do. Oh yeah, and an antifa professor has a panic attack after getting caught taking American flags from patriots at a Veteran's Day rally.
Nov 12th, 2019