Only active subscribers can view this content. Please subscribe to a plan by clicking the button below:
Subscribe!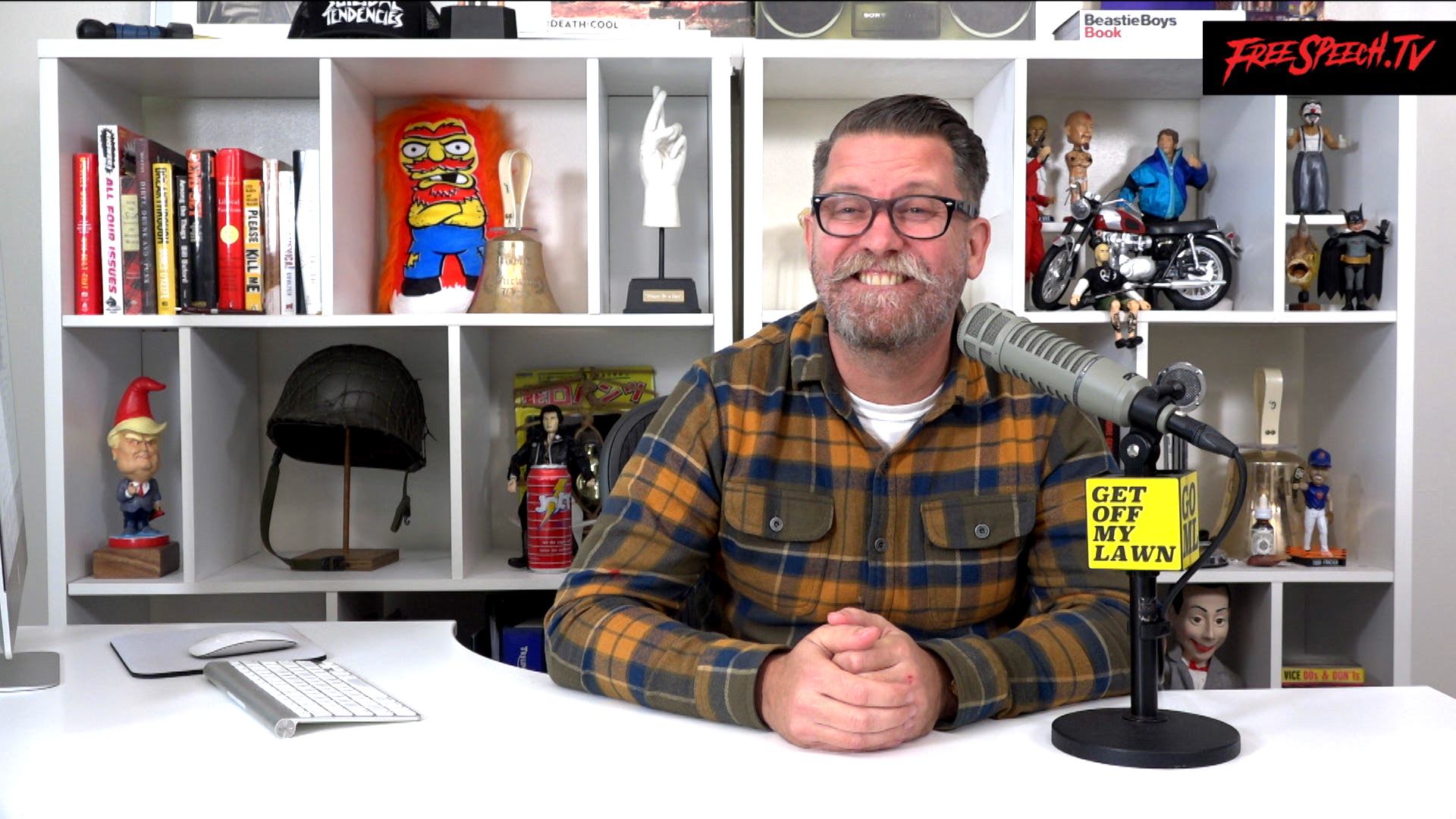 S02E87 - OFF THE CUFF MONDAY
With no notes or anything planned, Ryan and Gavin discuss their crazy weekend and all the nutty stuff that happened. Latinos for Trump had a rally for political prisoners Max and John. Proud Boys covered NYC in banners which made Mayor De Blasio and Gov. Cuomo apoplectic with rage. We also hung out with Dinesh D'Souza and Michael Shermer which will be airing this Saturday. Maybe we'll make "Off the Cuff Mondays" a regular thing.
Nov 18th, 2019