Only active subscribers can view this content. Please subscribe to a plan by clicking the button below:
Subscribe!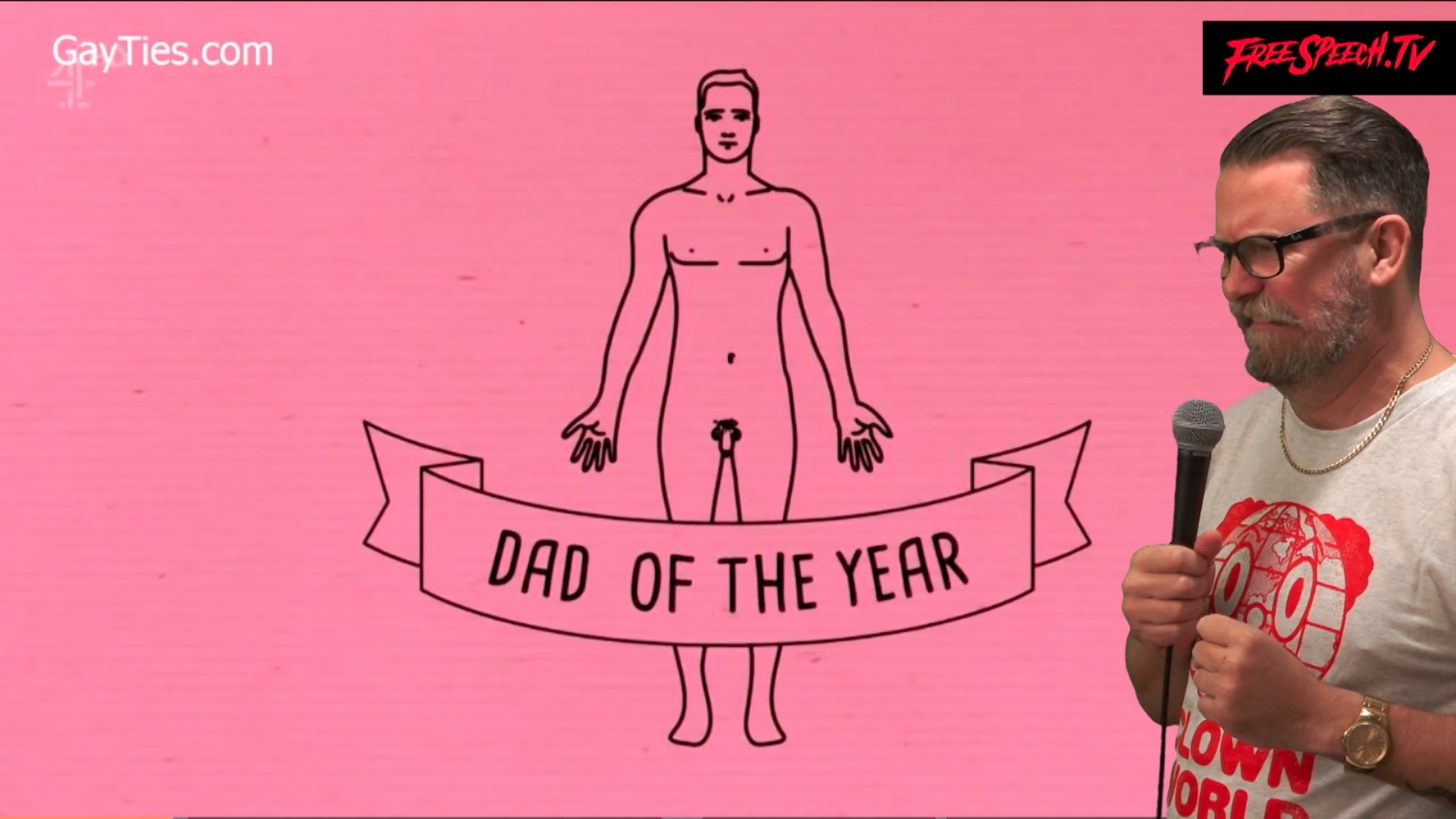 S02E89 - LOVE YOUR BODY
After suggesting we all quit using our phones so much, we get into the bizarre sex life of the left and how closely it resembles child abuse. This includes: sex jokes about kids, pro masturbation videos for kids, divorced couples ignoring the harm they do to their kids, and a British dating show based on genitalia. Then, we catch up on the Mail Bag.
Nov 20th, 2019