Only active subscribers can view this content. Please subscribe to a plan by clicking the button below:
Subscribe!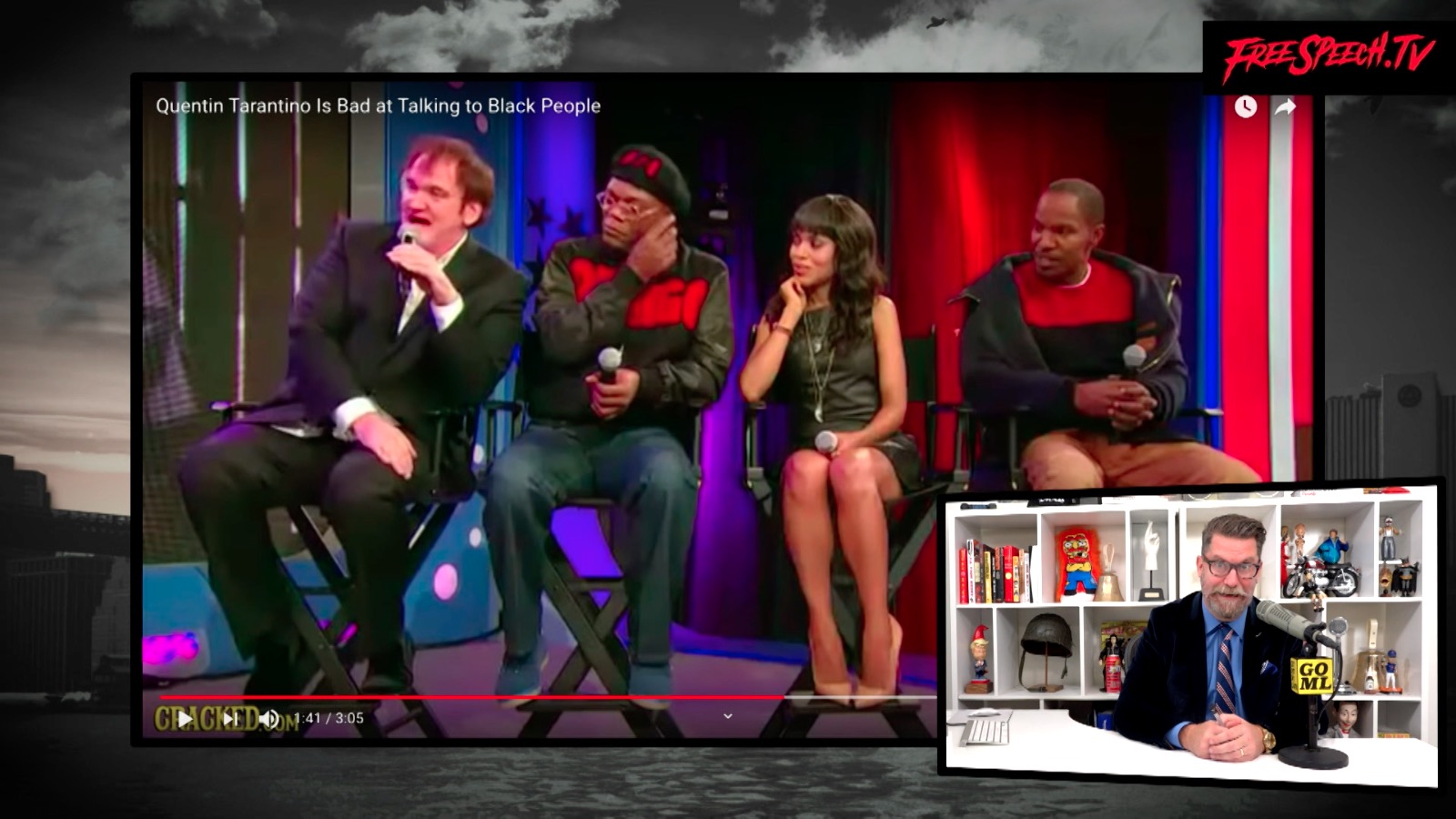 S02E90 - ROGER STONE WAS RIGHT
After praising Lizzo and Deontay Wilder, we crap on the movie The Kitchen and then have a huge laugh at Colin Kaepernick's fake black accent (rivaled only by Quentin Tarantino's). Then, we realize Roger Stone predicted this impeachment mess and warned us of one of the deep state's key players Fiona Hill. Finally, we take a moment to correct Amy Schumer regarding men's fear of ridicule and try to differentiate between good violence and bad violence.
Nov 25th, 2019