Only active subscribers can view this content. Please subscribe to a plan by clicking the button below:
Subscribe!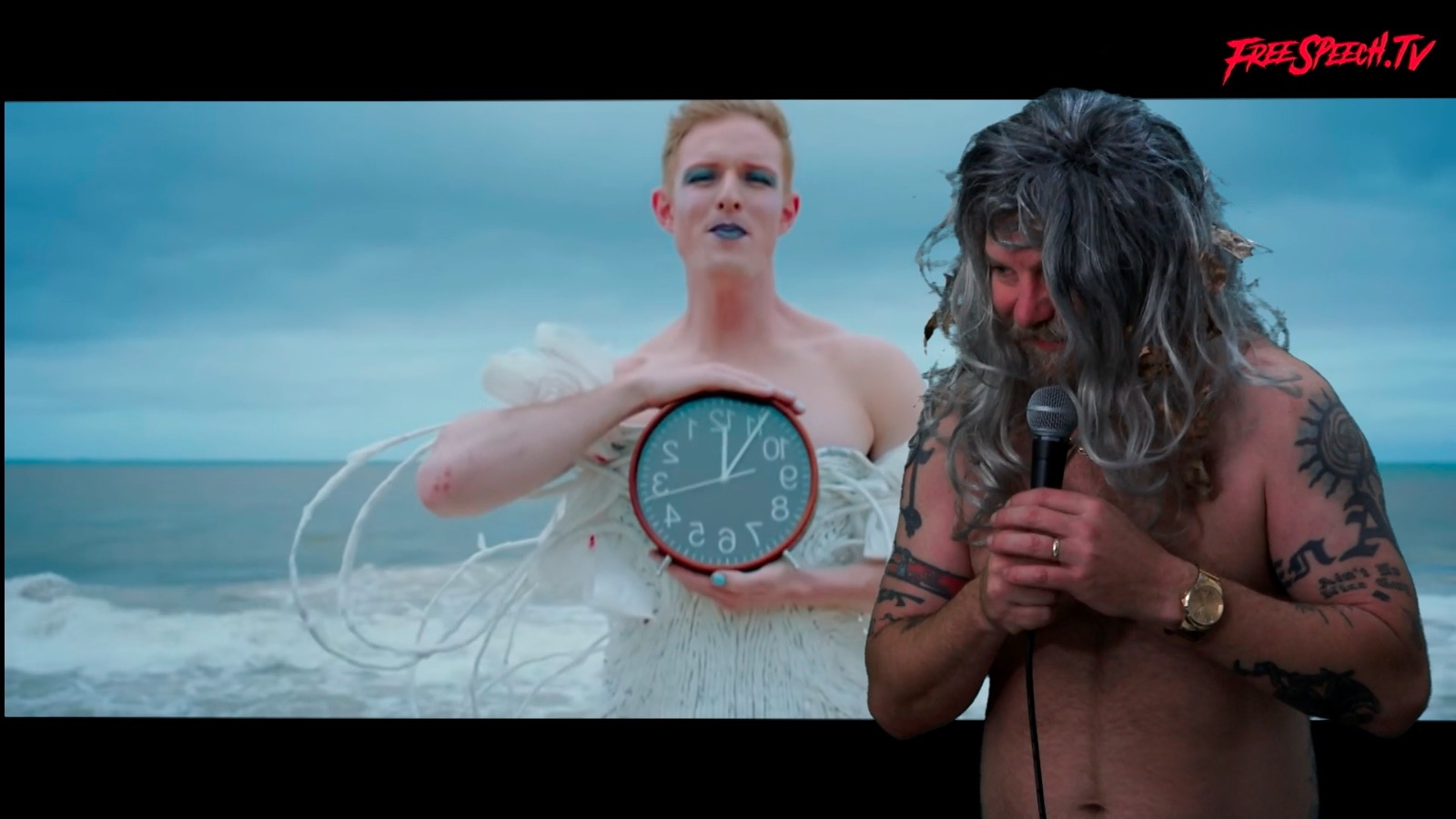 S02E92 - LEFT TO THEIR OWN DEVICES
Enviro-drag queens are kicking signs that say "plastic cutlery," awards shows are going broke for getting woke, hot chicks in lingerie are canceled, town halls are being overrun with mental patients, gays are being persecuted for not wanting trans sex... is it time we stopped trying to point out the lunacy of Clown World and just let them fry themselves? They're much better at destroying their movement than we could ever be.
Nov 27th, 2019