Only active subscribers can view this content. Please subscribe to a plan by clicking the button below:
Subscribe!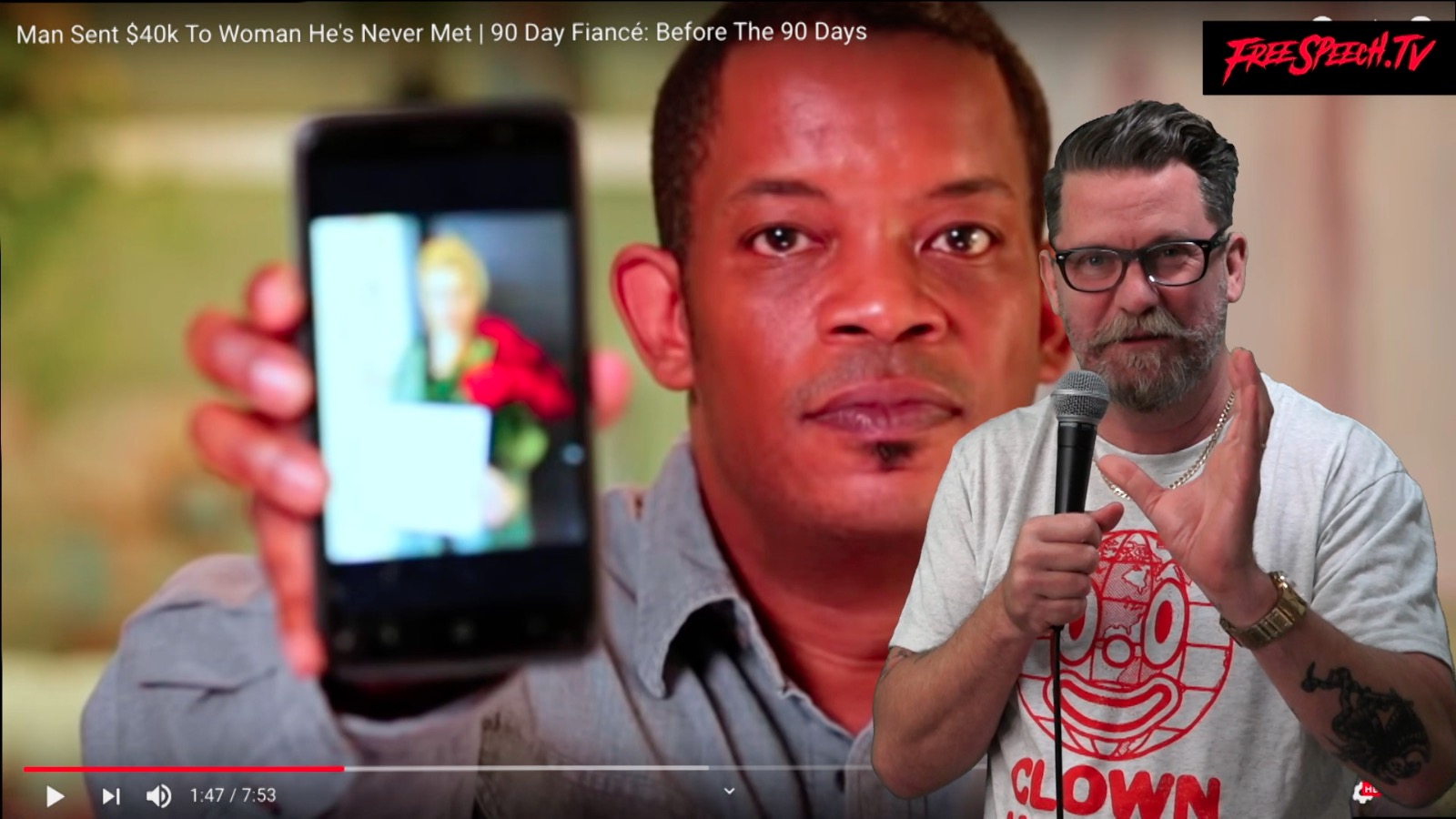 S02E93 - THE SADDEST MAN
We go back over Gavin's Thanksgiving trip to Colonial Williamsburg and the stupid ghost stories he was told. Then, we examine "The Toys That Made Us" and a strange naked lady chair in the background of one shot. Finally, we sit down with some dimwit who has sent over $40k to Ukraine in the hopes of getting to meet his "girlfriend."
Dec 02nd, 2019