Only active subscribers can view this content. Please subscribe to a plan by clicking the button below:
Subscribe!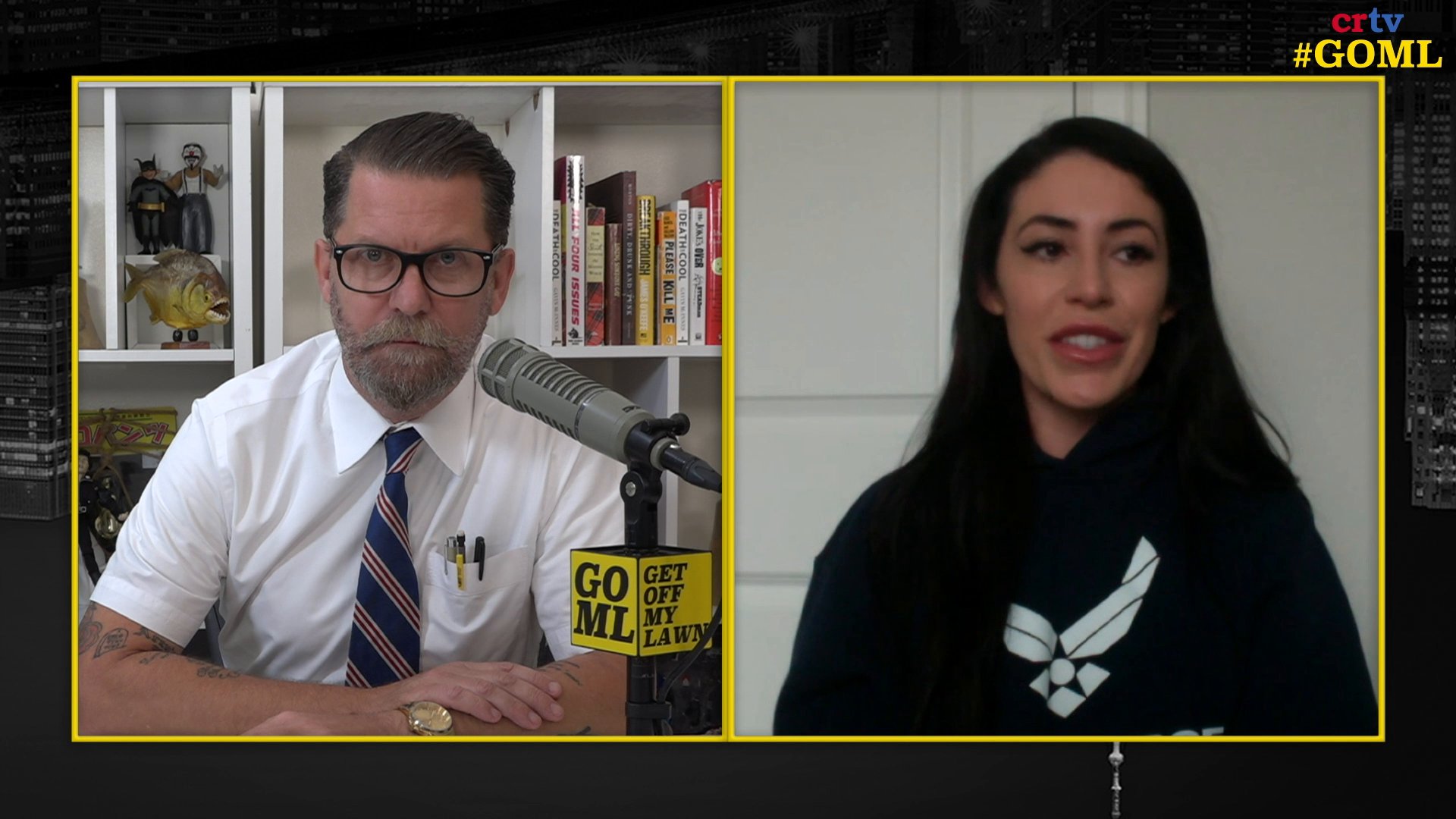 Ep 210 | Border Chaos | Get Off My Lawn
Opening up with the odd transformation of the Beastie Boys' values. The left gets their money shot with the migrant mother and children photo. Kids being anywhere near tear gas is awful, but somehow it's no issue to bring your kids on a grueling journey? We talk to Anna Paulina about the migrants, and the herpes comment she made about Hillary on Fox News. Ryan looks like the man who was killed the sentinelese tribe, and talk about his school punishments. We end commenting on a water fight.
Nov 26th, 2018