Only active subscribers can view this content. Please subscribe to a plan by clicking the button below:
Subscribe!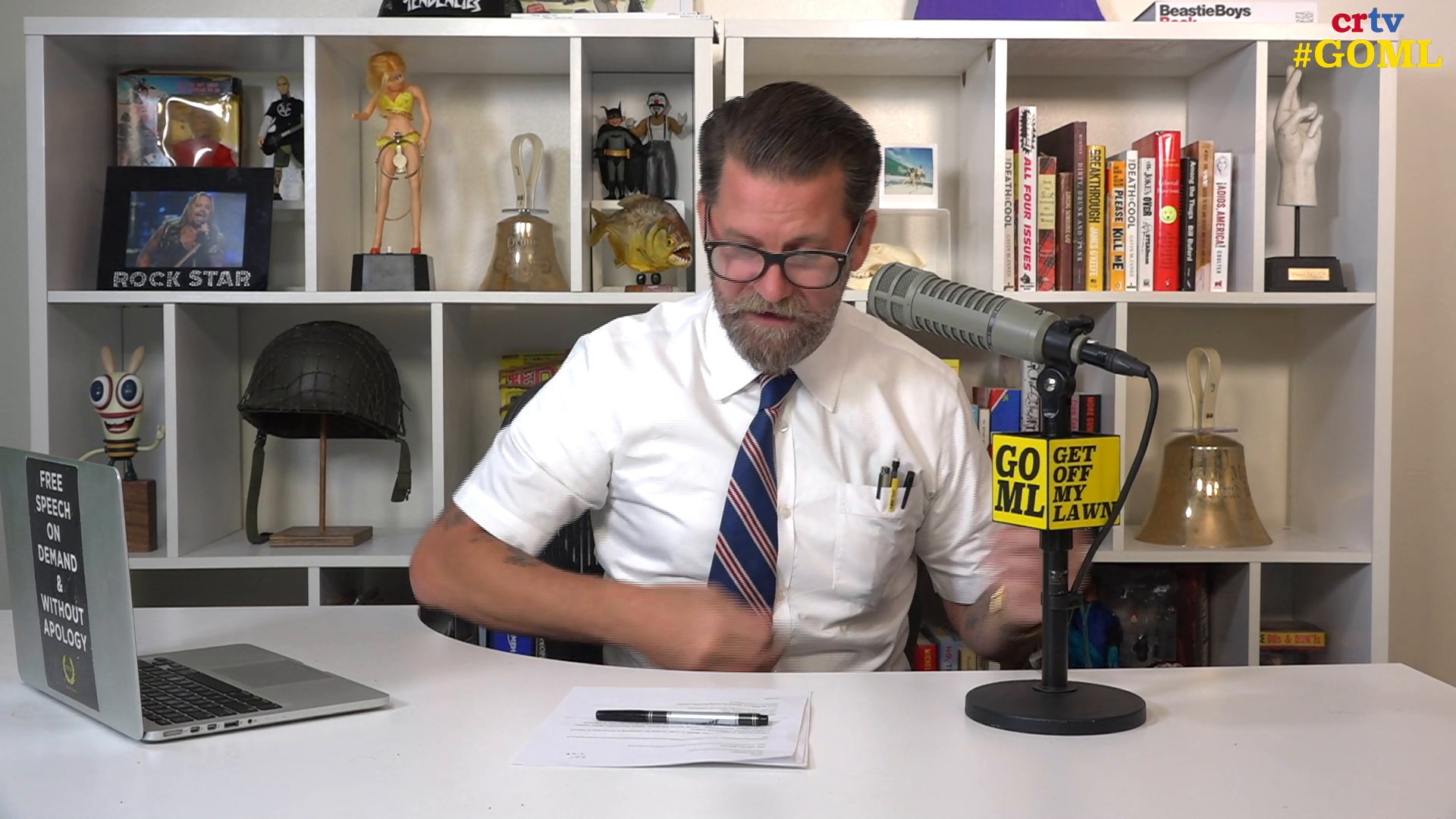 Ep 214 | Don't Merge With the Blaze | Get Off My Lawn
After examining why hot girls are so hot, we ask if calling someone a Nazi is as offensive as using a racial epithet. Then Gavin explains why merging with Glenn Beck's The Blaze is a bad idea.
Dec 03rd, 2018