Only active subscribers can view this content. Please subscribe to a plan by clicking the button below:
Subscribe!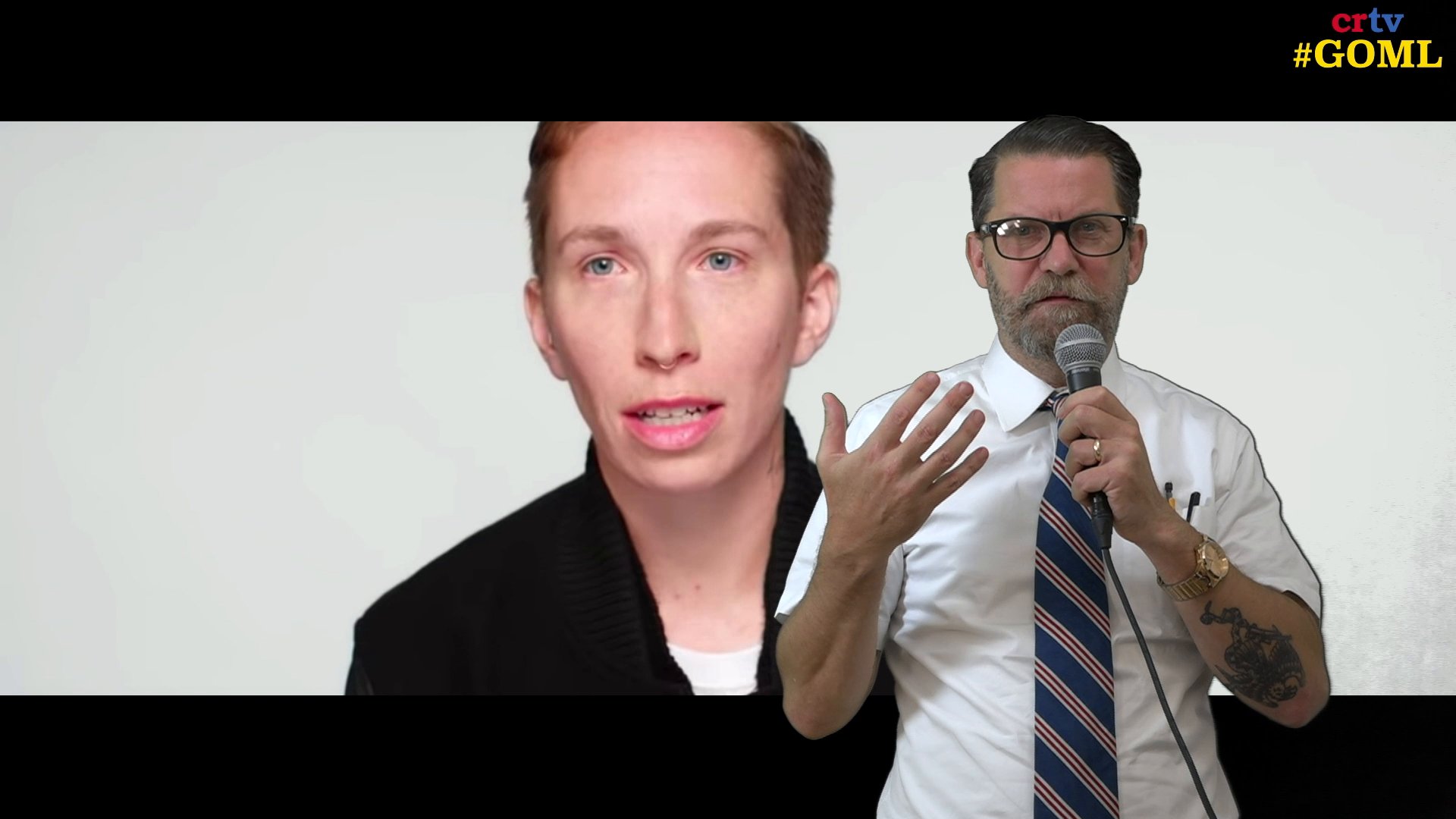 Ep 212 | The Butler Did It | Get Off My Lawn
Trent Cromartie is in DC to support Betsy DeVos' initiative to revamp Title IX and make it harder to ruin a student's life over false sexual assault allegations. He had his life flushed down the toilet when a serial accuser lied and said he forced her to make out with him. He now dedicates his life to making sure this doesn't happen to others. Before we talk to him, we look at a weird trans video British Vogue put out. Apparently we're trying to "erase them" or something. We also take an in depth look at "Dotti" from Pee Wee's Big Adventure and try to figure out why 100% of men find her attractive.
Nov 28th, 2018